HERMES GmbH  Preventive Maintenance Approach
We reveal  the key driver behind our service excellence. Because one can never take good enough care of the people one is responsible of, we strive to be the best service and maintenance partner in the business.
A lot of our work is behind the scenes. With HERMES GmbH preventive  maintenance approach, for instance, we can often detect a minor fault and fix it before passengers notice there was a problem.
Whenever possible, we schedule routine maintenance during off-hours to minimize disturbances.
HERMES GmbH preventive maintenance approach not only  for HERMES GmbH technologies. They are customized for all elevator and escalator.
With global service – but with local presence that's nearby when you need us. And with environmentally sound services.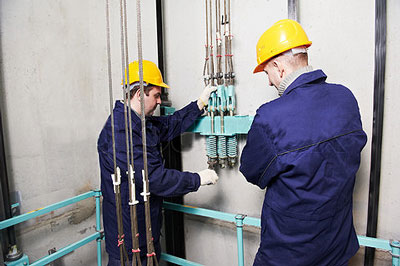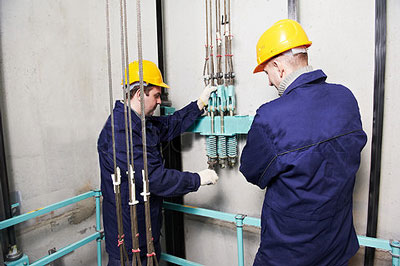 HERMES  GmbH Maintenance Package
HERMES Standard
– Monthly adjusting
– Monthly resetting of your equipment
– Monthly oiling and greasing of your equipment
– Monthly mechanical and electrical cleaning of your equipment
– Monthly measurement checking
– Entrapment Rescue Service
– 24 hour call back service, repair within 24 hours
HERMES  Comprehensive
– Includes everything from HERMES Standard
– Includes Wear and Tear parts
– Additional tri-monthly and six monthly maintenance services
– Yearly applications of permit (fees not included)
– 24 hour call back service, repair within 24 hours
– Service reporting via email or Fax
HERMES  Premium
– Includes everything from HERMES Standard and Comprehensive
– Availibility Guarantee > 99,5%
– 24 Hours Maintenance On Call Services
– Assesment Service ( Asset Management Planing)
– Budgeting Support
– Technician on Site
– Yearly applications of permit (fees included)