Hermes GmbH provides A class of elevator, in which machine-room space, is not bigger than shaft's space. The cost of construction is lower by saving the resources for construction. For end-user, saving the cost of residential building and more utilized public space.


1. Mini-Machine-Room Elevator

Energy Saving and High Efficiency
HERMES GmbH series type Passenger Elevator is a kind of Gearless elevator, has advantages on energy saving and has higher efficiency than traditional Geared elevator.
Clean
The traction machine of series type Passenger Elevator HERMES GmbH is a kind of Gearless machine, which does not need a Gear Box. Presently, the largely used traditional geared elevator uses a Gear Box with a lot of Gear oil for lubricating them. Gear oil cannot be degraded naturally and is a kind of pollutant. Thus, HERMES GmbH series type Passenger Elevator eliminates the need for Gear oil and hence no pollution.
Lower Maintenance Intensity
The traction machine of HERMES GmbH series type Passenger Elevator is a kind Gearless machine, whose structure is simpler and easy to mount than the traditional traction geared elevator. The traction machine of HERMES GmbH series type Passenger Elevator is well adjusted before delivery and need no further re-adjustment in job-site. This decrease the maintenance intensity than traditional geared elevator.
Noise Less
The traction machine of HERMES GmbH series type passenger elevator eliminated gear box, thereby reducing the noise level compared to traditional geared elevator.
2. Application of Advanced Controlling and Driving Technology from Germany
Advanced Controlling Technology
The Controlling system of an elevator is the Central Nervous system. HERMES GmbH series type Passenger Elevator uses the advanced controlling system with modern German technology. The accurate calculation and speedy feedback of the controlling system turn out each movement of the elevator to be standard, accurate and consistent, boasting the soberness and safety with HERMES GmbH Style.
Excellent Driving Technology
HERMES GmbH series type Passenger Elevator adopts an excellent driving system. The driving system not only provides the traction machine with 200% rated current in a certain time for keeping the powerful driving capability, but also monitors the traction machine movement in 1/10000 rotation to keep accurate, safe and comfortable functionality of the elevator.
3. Safe and Reliable Design
Flat Landing Operation Panel as Standard Configuration
HERMES GmbH series type Passenger Elevator adopts Flat Landing Operation Panel as a standard feature. Flat Landing Operation Panel required only a small duct hole for mounting. It gets rid of the need for a rectangular slot on the wall, thereby decreasing the requirement of construction, reducing the cost and raise the building strength.
Traditionally, Landing Operation Panel (LOP) was more of like a case and needed a pre-opened slot on the wall leading to additional moulds and procedures at the wall construction. Further, it needs re-modification in case of big tolerance and for alignment.
Compared to the traditional LOP, the installation of Flat LOP becomes simpler, faster and cheaper. Moreover, the Flat LOP can be mounted after the completion of wall constructions, thereby eradicating the possibillities of  damage to Wall Decoration and protesting LOP from dirty/breakage during construction time.
Fire-proof Landing Door
With the increase in Safety regulation, the requirement of Landing Door System with Fireproof structure would become an important specification in very near future.
As a continuing, the policy to enhance Safety requirement for customers, HERMES GmbH Elevator firstly adopt Fire Proof Landing Door enabling its customers to enjoy safety technology advantage as early as possible.
4. Compound Material Used for Counterweight Filler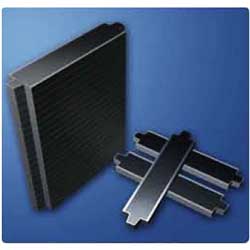 Recycling the castoff scoria for counterweight filler shows the continuation of the Environment Protection Policy of HERMES GmbH. All products from Scoria used by HERMES GmbH Elevator have Certificate for Environment Radioactive Checking.
5. Humanity Decoration
Decoration with Personality
Distinct from cold Stainless Steel Cabin, HERMES GmbH series type Passenger Elevator offer a diverse range of color to suit one own individuality and personality. The standard configuration includes 3-color series: Cold Color Series, Neutralized Color Series and Warm Color Series.
Diamond Type Push Button
HERMES GmbH series type Passenger Elevator offer Diamond Type Push Button possessing beautiful outlook and a pleasing appearance as a standard option. The Stainless steel shell of the button attracts more strike than a conventional Plastic shell of normal push button and prolongs the lifetime.
High Cabin Space
The Standard configuration of HERMES GmbH series type Passenger Elevator offers a net height of 2400mm. The higher cabin height would facilitate the movement of furniture or appliances without damaging the interior decoration or ceiling.  The higher net cabin height provides more comfortable feeling to passengers in cabin.
Car Interior Design
The clients can make combination of 9 colors in 3 color series to design his own cabin color. In addition, an additional 200Kg decoration weight has been pre-designed for client's second decoration.
6. Smart Elevator
Ready for the future! We think far ahead when starting a new development. For example, our control technology has already been designed with regard to "Smart Elevators" respectively "Elevator 4.0". As a result, many function extensions are possible, which ensure future safety over a very long period of time. We first started implementing "smart functions", that contribute to higher security, better availability and easier use. Let yourself be inspired by the new possibilities!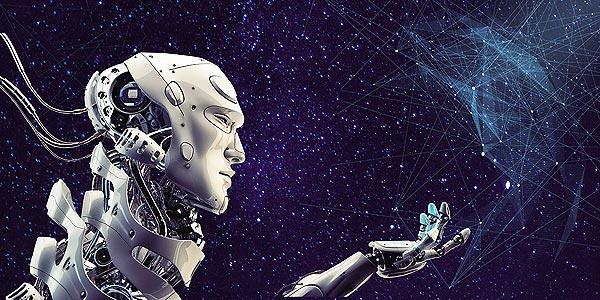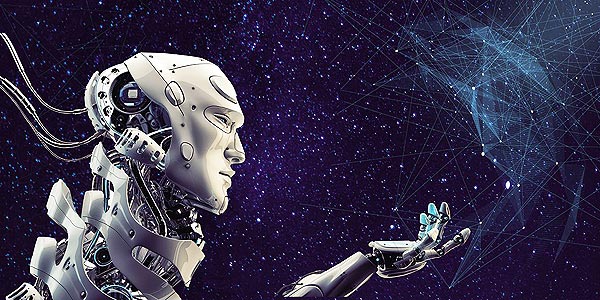 Automatic Rescue System and SMS Function

Video monitoring device installed in the car recognizes situations such as passenger falling in a faint accidentally or passenger trapped in the car. After some minutes (time is adjustable), the system sends automatically a message to the emergency call center or to 6 predefined smart phones. The incident inside the car can be watched from the emergency call center or by the predefined smart phones. Emergency rescue can be activated immediately.· When a fault happens or passenger needs assistance, passenger can press the alarm button to activate a call to the emergency call center. Call center will provide emergency assistance to the passenger by displaying information on the screen inside the cabin.